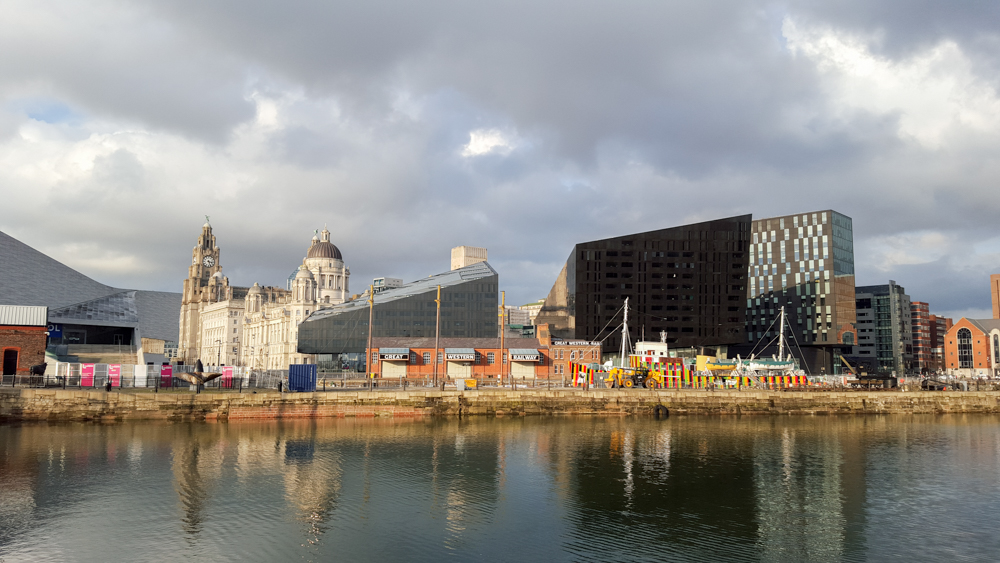 Last week I took myself on a day trip to Liverpool. Strangely I'd never been before, despite having visited most of the other major northern cities. Now I'm living in Manchester though, it's less than an hour and a fairly cheap train-ticket away.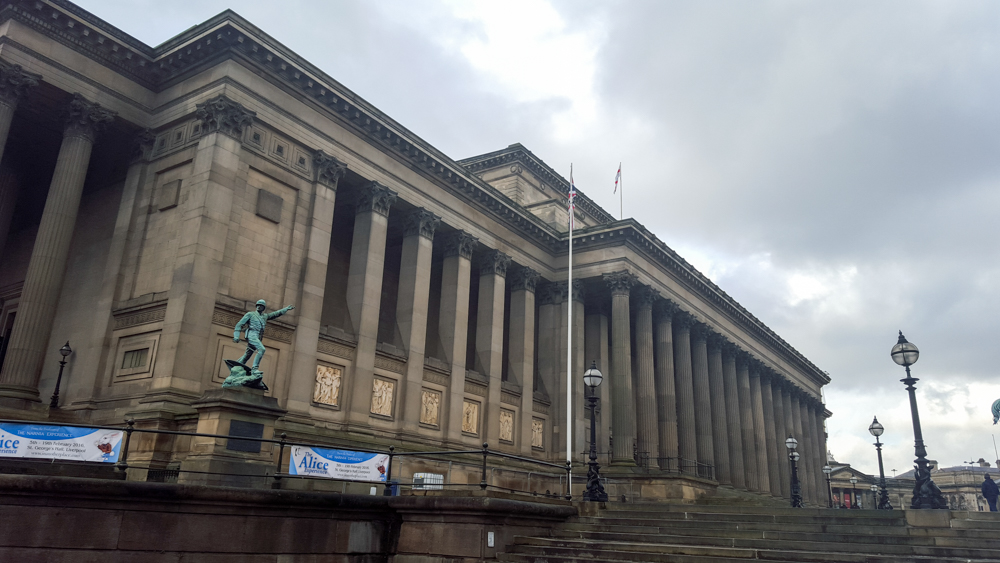 The first thing I did after was arriving was point myself in the direction of the docks so I could get a look at the sea, which has become a bit of a novelty again since I left Brighton. Along the way I battled through people through the busy shopping districts and admired the huge beautiful buildings Liverpool has.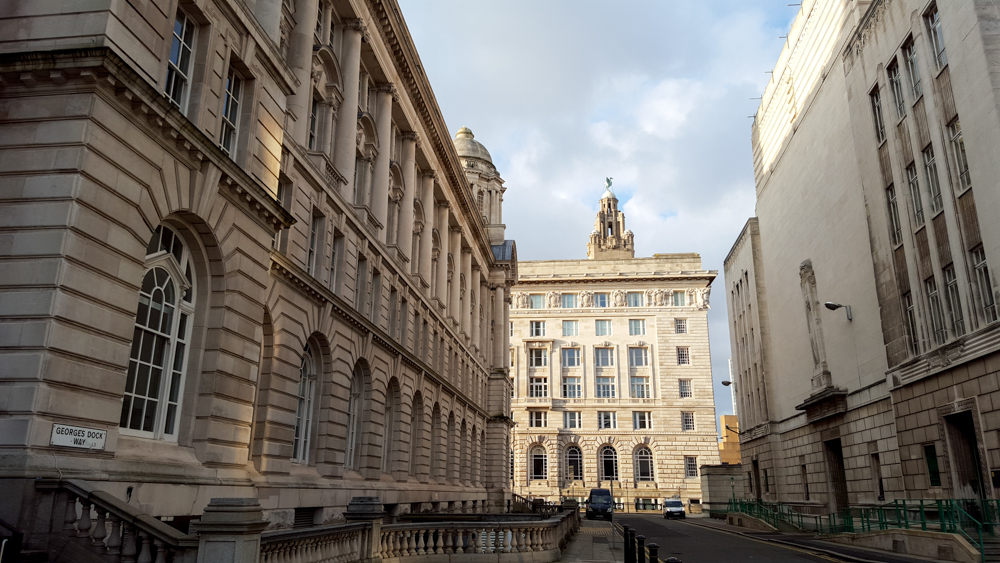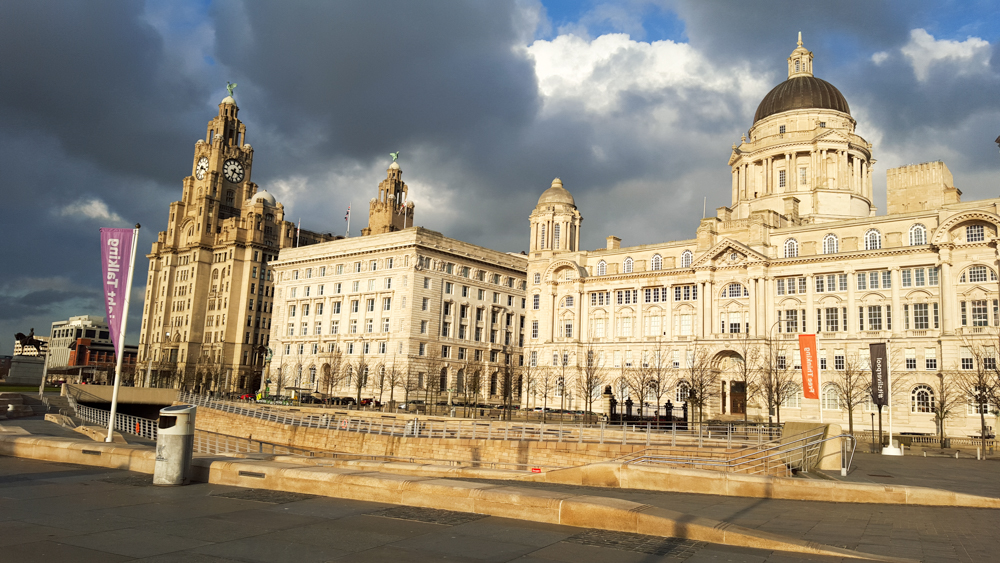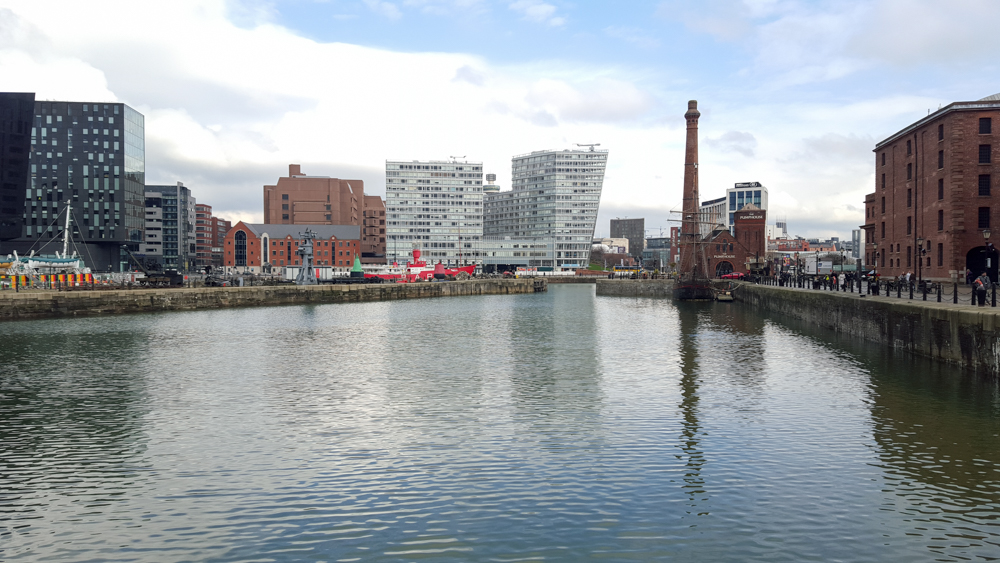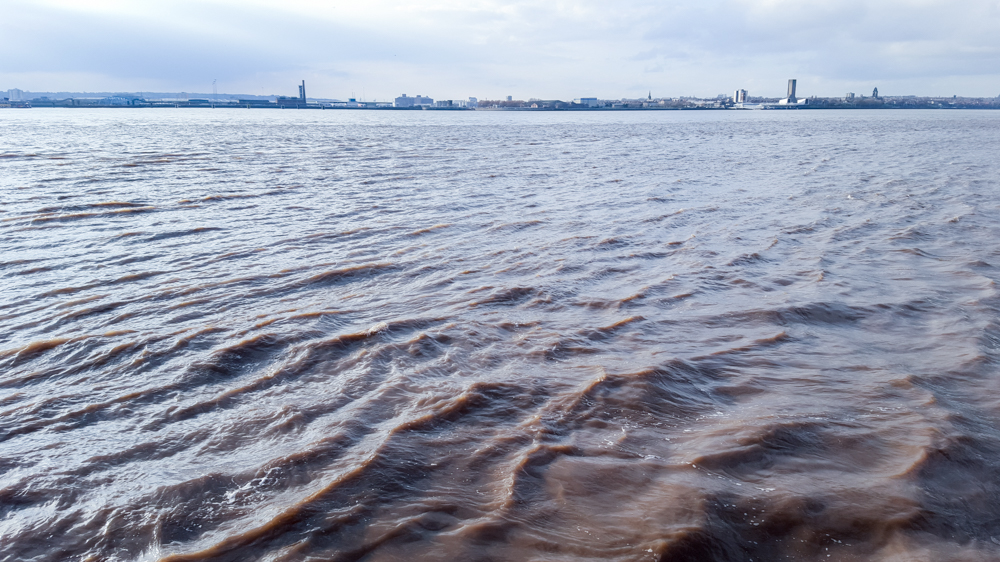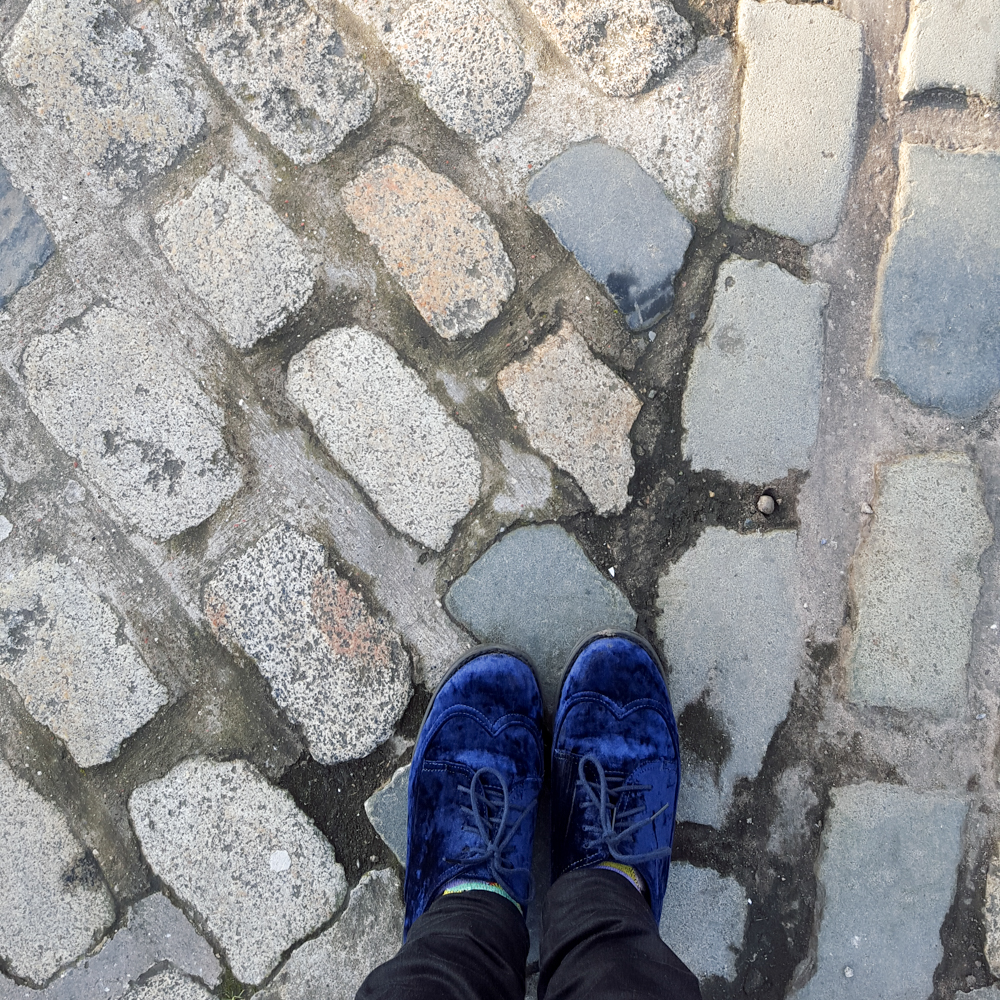 Tate Liverpool: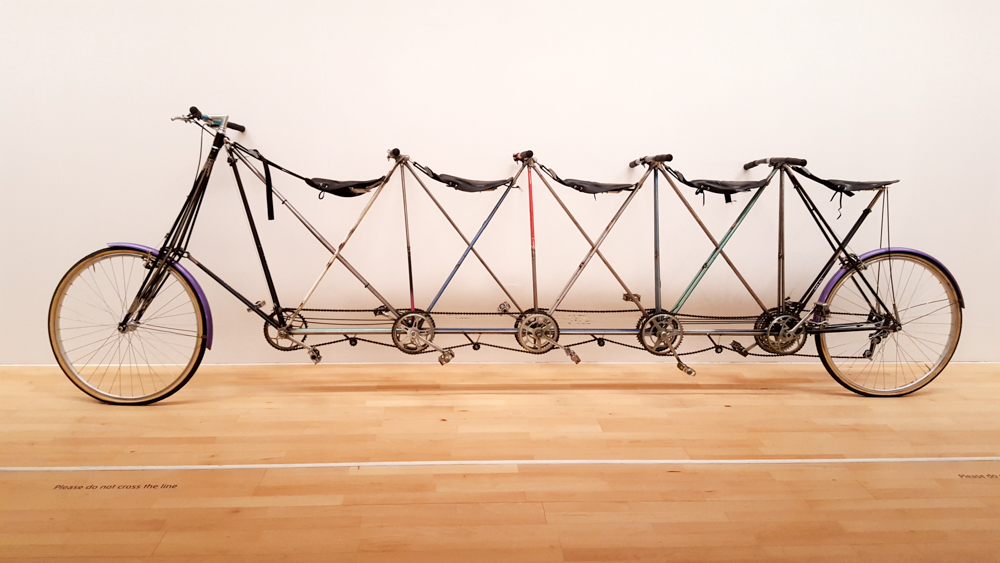 Tate Liverpool was the main thing I wanted to see while I was there. It's one of the galleries/museums they have on the docks and while it's far smaller than the London-based institutions it's still well worth a look around. They had two free exhibitions on, the first being a small one of the work of Henri Matisse (I missed the recent large retrospective at Tate Modern so it was nice to see a small taste).
As someone who makes creative work myself I found it comforting to see that many of the works were made in his 50s or beyond. There's this strange common idea that when it comes to artistic talent, you either have it or you don't. There's so much pressure to be great NOW, when in reality most people take many, many years to work on their craft. We shouldn't let the rare people who get lucky in their 20-somethings fool us into thinking that's the norm for producing great work.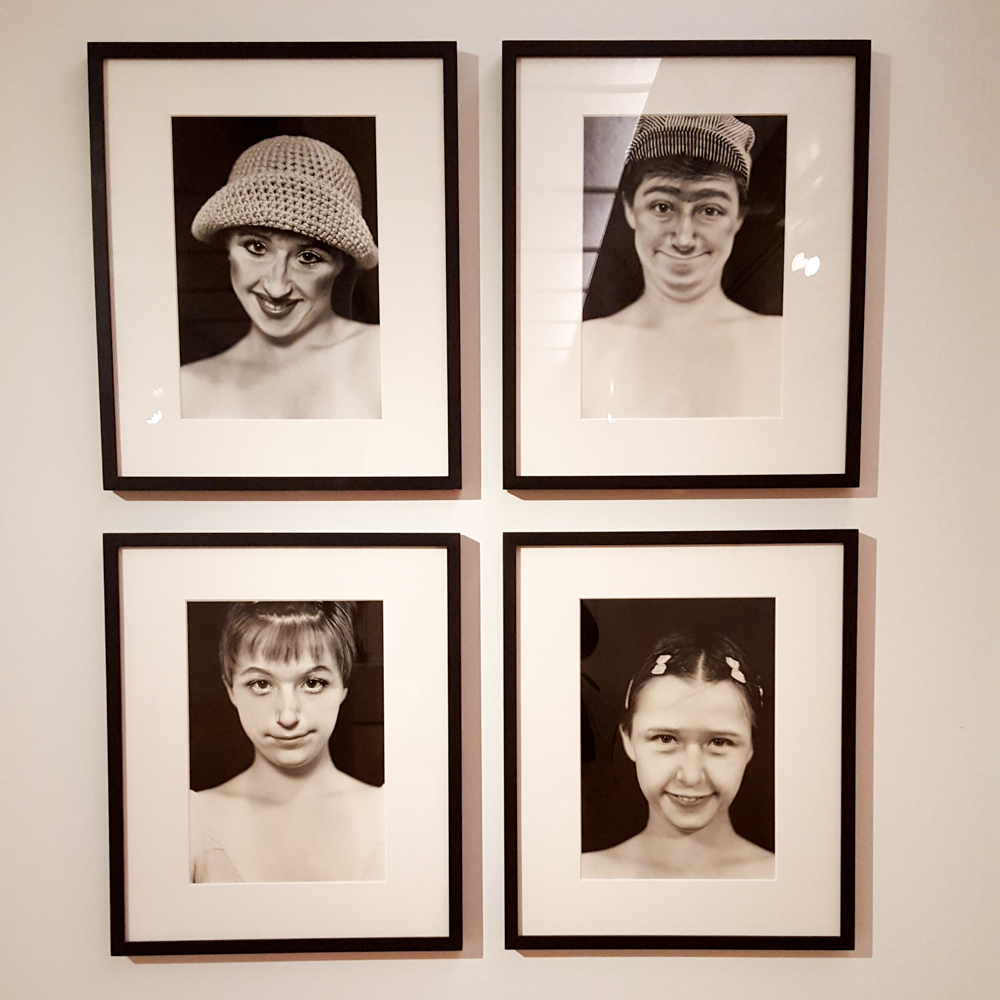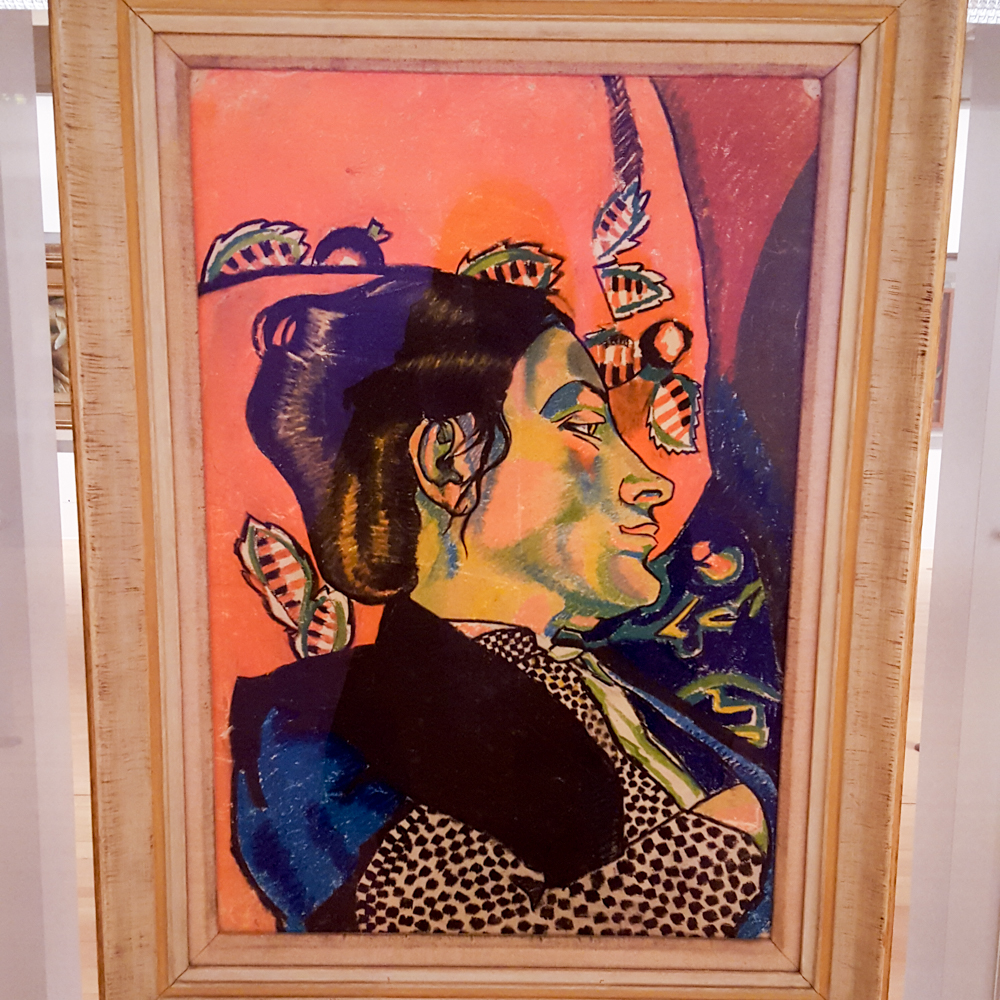 Untitled photographs by Cindy Sherman (1975) / Portrait of Sophie Brzeska by Henri Gaudier-Brzeska (1913)
The other free exhibition was a more permanent one called Constellations. These were small collections of works and artists displayed together in clusters, with explanations of the connections between them.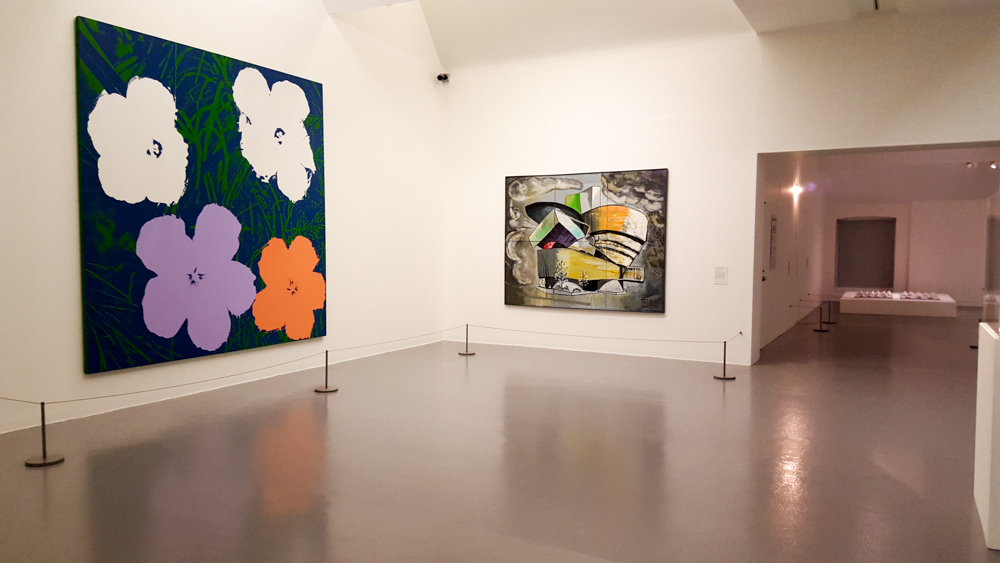 The exhibition on the top floors of the building was Works to Know by Heart: An Imagined Museum, featuring work from the collections of the Centre Pompidou, Tate and MMK. Apparently on the final weekend the physical pieces were replaced by performances of people re-creating them to 'preserve the memory of the artworks that were once on display'. You probably had to be there that weekend. Otherwise the conceptual side of the curation was a bit lost.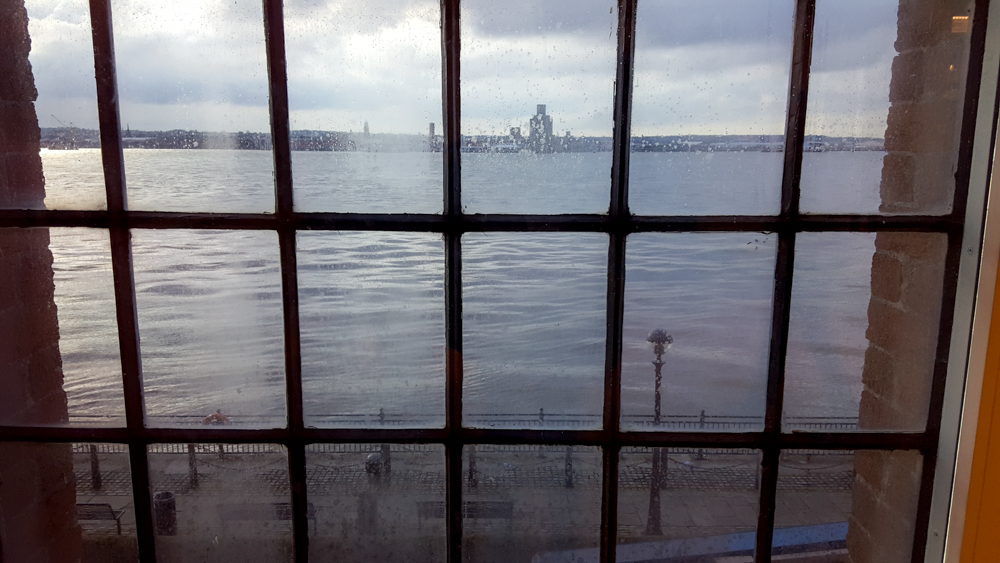 Food & shops: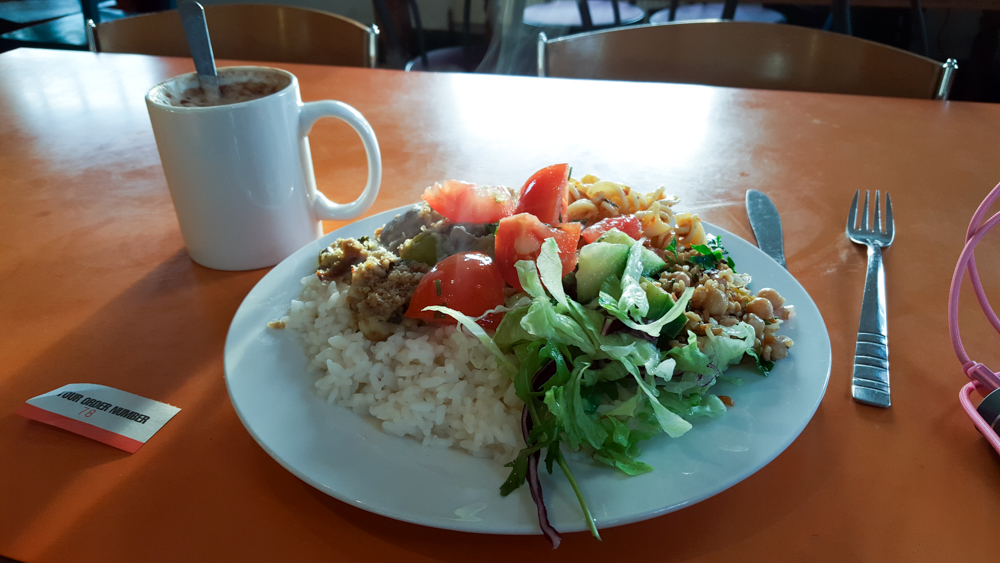 I had a late lunch at The Egg Cafe – a vegetarian place not too far from the central train station. I'm not sure if I just picked the wrong thing but I was a bit unimpressed by the food (the sofa hot chocolate was so bitter I had to put 2 packs of sugars in – I never usually add sugar) – it was a cosy place to sit for a while though.
Next up I had a look around News From Nowhere, a really great radical bookshop. There was loads of books I would have loved to take home with me but I stuck to just getting a couple of zines instead – one was an anthology of feminist writings and another was on anarchist approaches to crime and justice (something I have absolutely no knowledge of so it'll be an interesting read).
FACT: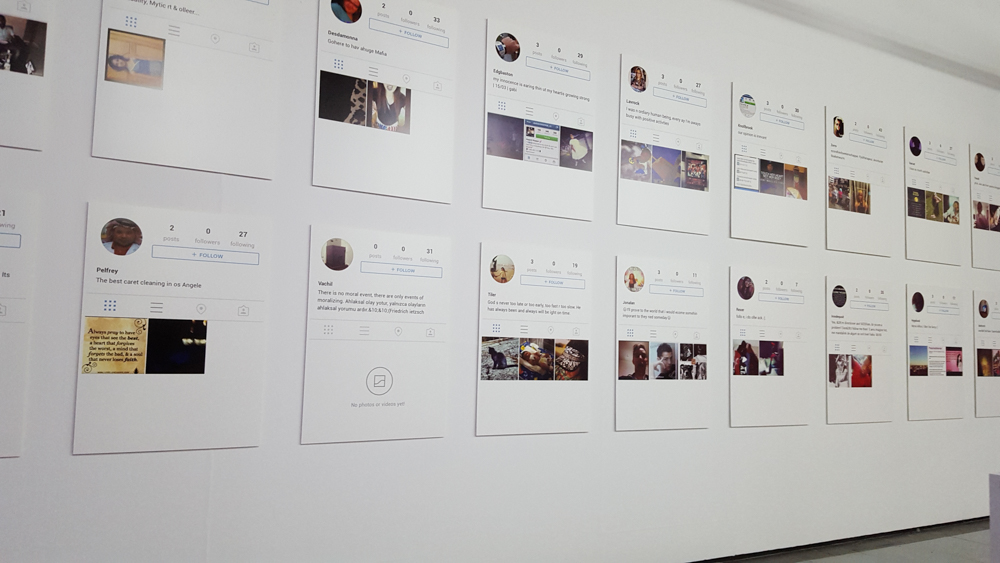 I had a look around the galleries in the nearby FACT (Foundation for Art ad Creative Technology). Along with the gallery it hosts a Picturehouse cinema and a really pretty looking cafe full of plants. The exhibition they had on – Follow – was all about social media. The picture above was a wall of fake Instagram accounts, but the rest had such little impact on me that I barely remember any of it.
I had lots of galleries and museums on my map of places to visit but by now they were all starting to close, so after after looking in a few charity shops (and finding a perfect £3 velvet dress) I headed home, fully intending to return soon to check a few more of them off.